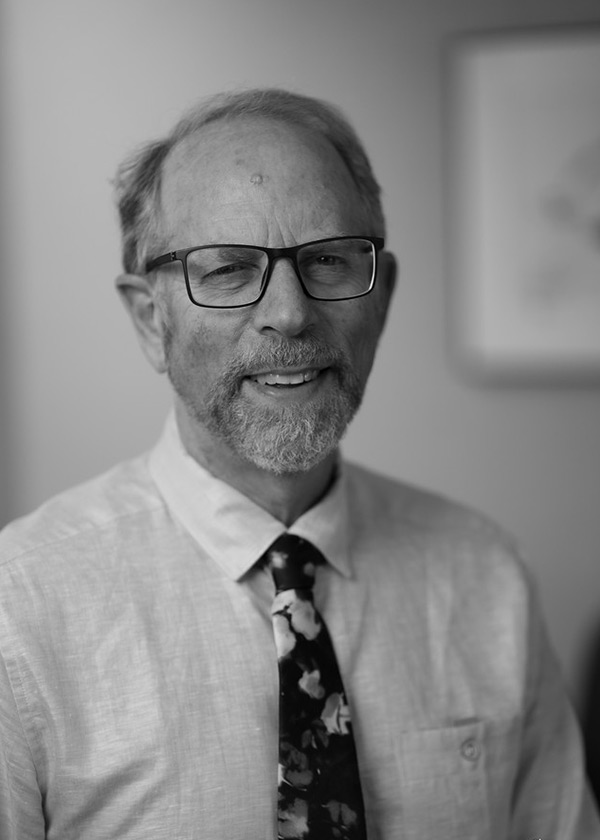 Background
Paul is a Partner in HGR Graham Partners LLP. Paul has been with the law firm since 1988 and has been a partner since 1990. Paul has a B.A. from Western University, a B.Ed. from Queens University, his L.L.B. from Queens University, and was called to the Bar in 1988.
Professional Experience
Paul's practice focuses on all aspects of real property law including cottage and waterfront conveyancing, residential, commercial and vacant land purchases and sales, and private and institutional mortgages. His practice also includes land assemblies and subdivision developments. He also practices in the area of municipal law including acting for municipalities on land acquisitions, land sales, road closings, road related agreements, subdivision agreements, site plan control agreements, severance agreements, the acquisition of easements and by-law drafting.
Paul represents private individuals, private corporations, municipal corporations, school boards, title insurers, and LPIC. Paul is routinely retained to deal with access issues and waterfront issues throughout Ontario. Paul also provides expert opinions on Solicitor Negligence Real Property issues, and is retained by Title Insurers to assist them with the rectification of title insurance policy claims.
Professional Activities
Paul has been a speaker for the OBA on Cottage Country Road and Access issues, at the Institute of Law Clerks of Ontario Continuing Legal Education program, at the LSUC Annual Real Estate Law Summit.
---
Credentials
Legal Education: Queen's University LLB
Admitted to Bar: 1988
Areas of Practice: Property Law, Municipal Law, Land Development, Real Estate
Professional Involvement: Member, Barrie Real Estate Lawyers' Association, Member, Simcoe County Law Association, Member, the Ontario Bar Association, Member, the Canadian Bar Association, Past President, the Barrie Real Estate Lawyers' Association