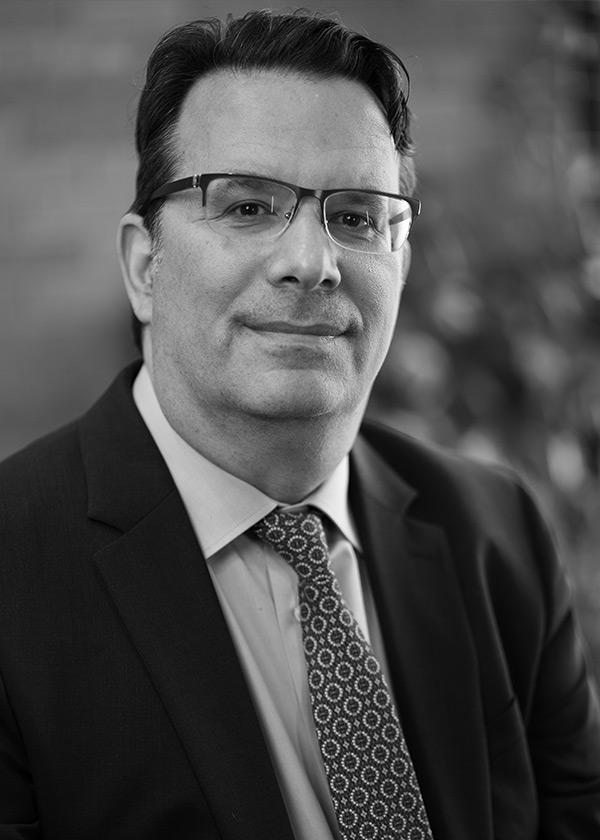 Tom was awarded the Thorsteinsson's Prize in Business Tax while a law student. Tom joined Graham Partners in 2003.
Tom's practice centres on municipal law and civil litigation, and involves the litigation, arbitration and mediation of land use disputes, commercial and contractual disputes, and construction lien related matters before the Ontario Courts as well as the Ontario Municipal Board. His practice in the area of municipal law includes advising and representing municipalities on matters and transactions relating to land use planning and development, and municipal services.
Tom is a member of the Ontario Bar Association, Canadian Bar Association, and the Hellenic Canadian Lawyers' Association.
---
Credentials
Legal Education: Osgoode Hall Law School
Admitted to Bar: 1996
Areas of Practice: Civil & Commercial Litigation, Construction Law, Land Development, Mediation, Municipal Law, Real Estate, Tendering & Procurement Lawe: Estate Administration, Estate Planning, Tax Law, Family Law